QUALITY & PROFESSIONALISM
At ENAK, we continue our activities in the healthcare sector by manufacturing healthcare vehicles in accordance with international standards for many organizations in the country and abroad, as being ambulance manufacturer,we manufacture the highest quality mobile healthcare vehicles in line with the wishes and needs of our valued customers.
We started our activities in Germany in 1993 and continues our 28 years of experience in Turkey and exports around the world, continues to boost the sector as one of the leading names of quality healthcare vehicles manufacturers in Turkey in the health sector.

Professional Service
We always aim to do the best for you as quickly as possible.
–

Innovative Ideas
We do not stick to fixed ideas, we always aim for the better.
–

Perfect Timing
We value your time as much as you do and deliver our work on time.
–

Budget friendly
We arrange both the best quality and the best product for you in the most suitable way for your budget.

A Type Ambulance
B Type Ambulance
C Type Ambulance
Box Ambulance
4×4 Ambulance
Armoured Ambulance
Boat Ambulance
SnowAmbulance
Field Hospital
Hospital Trailer
Container Clinic
Mobile Ophtalmic Clinic
Mobile X-Ray Vehicle
Mobile Laboratory
Mobile Covid-19 Testing Lab
Mobile Mammography Clinic
Mobile Dental Clinic
Mobile Gynecology Clinic
By exporting to more than 40 countries, we, who is well-known in the health sector and are a candidate to take an active role in every life saved, are also expanding iour customer portfolio by following the business ethics principles such as honesty, reliability and durability, gaining the approval of the customers and recommending them to their close circles.
ENAK MOBILE HEALHTCARE VEHICLES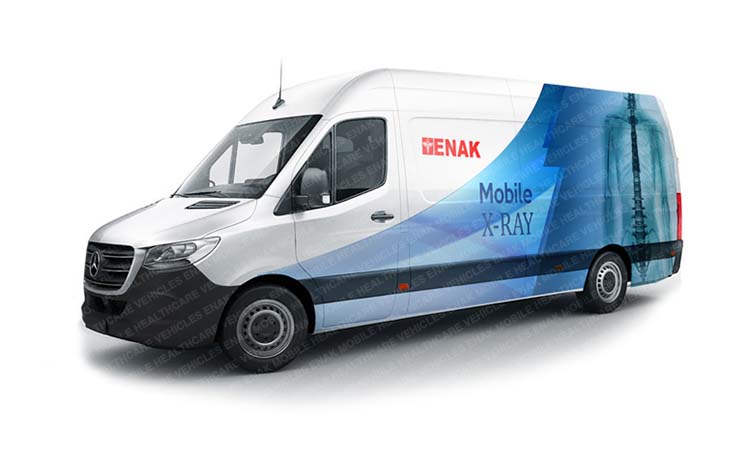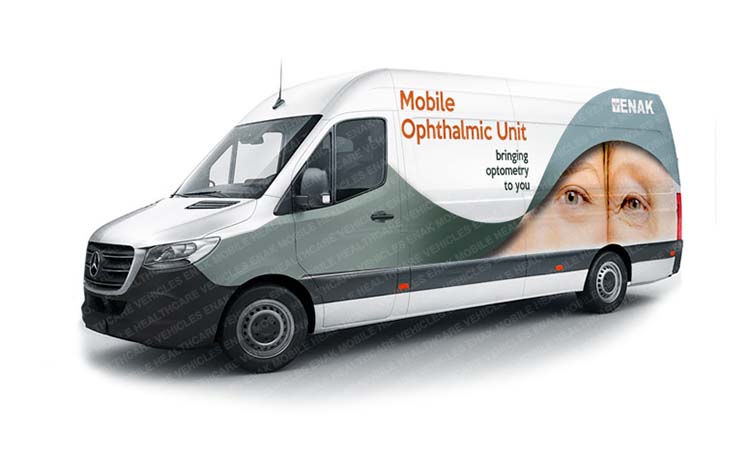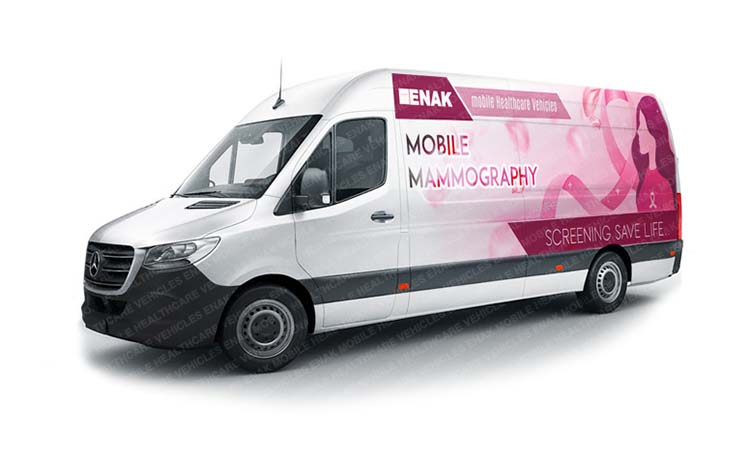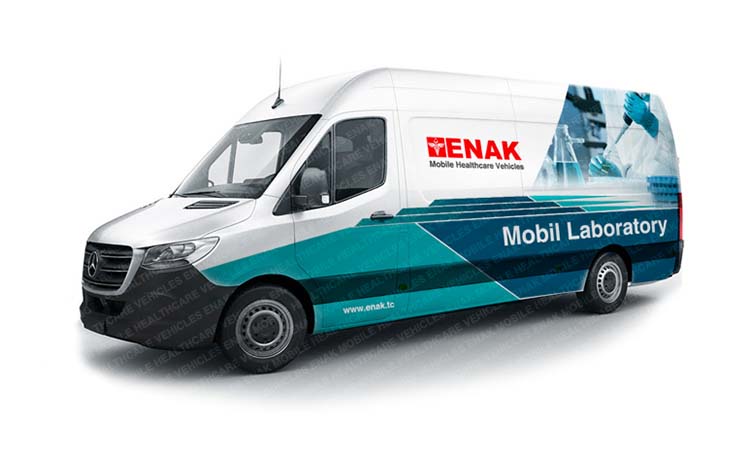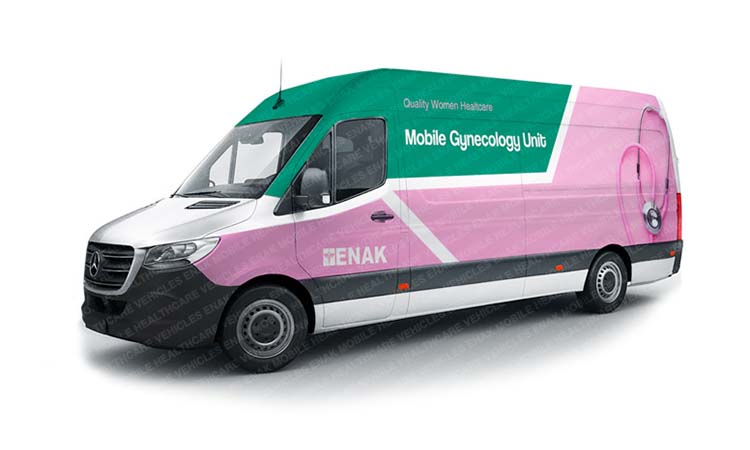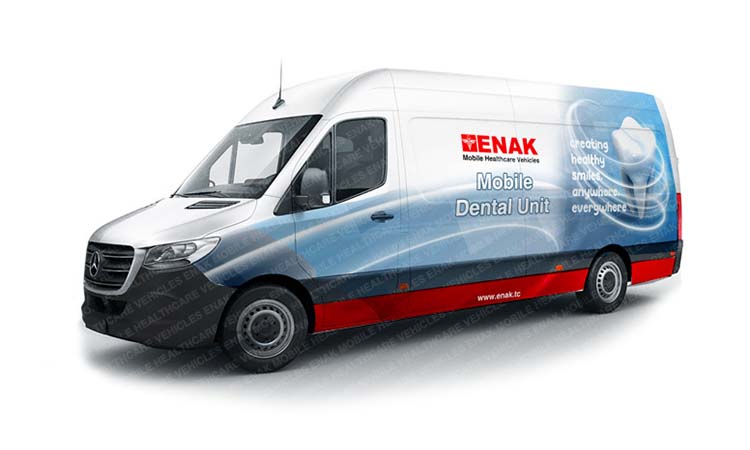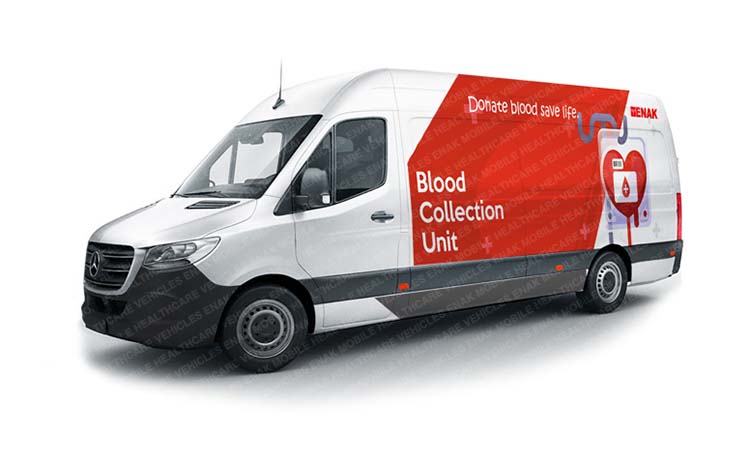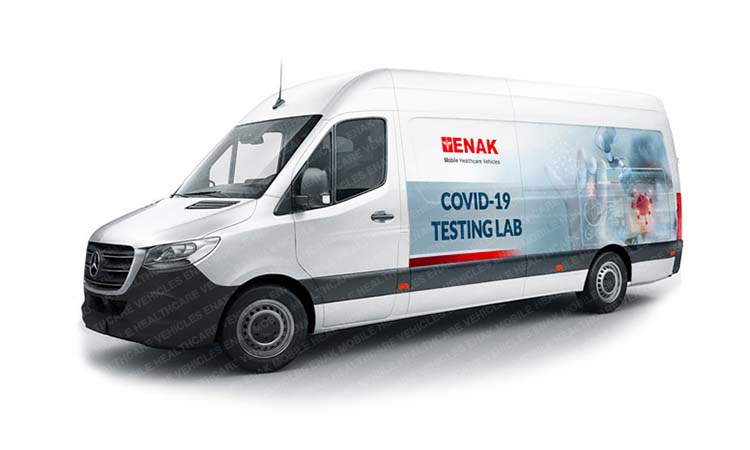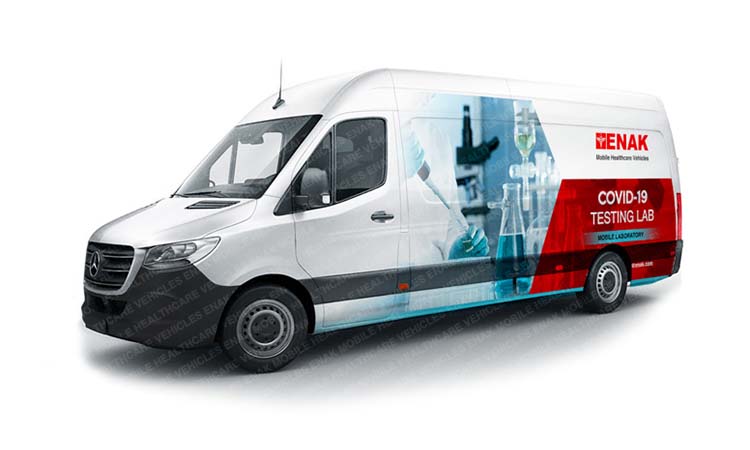 ENAK is the best ambulance manufacturer in Turkey.We sell the ambulances all over the world and has customers all over the world.We manufacture the ambulances with different brands. ENAK is well-known and has references all around the world.

ENAK MOBILE SOLUTION
We create state-of-the-art mobile health care vehicles for our customers.