A- TYPE

B - TYPE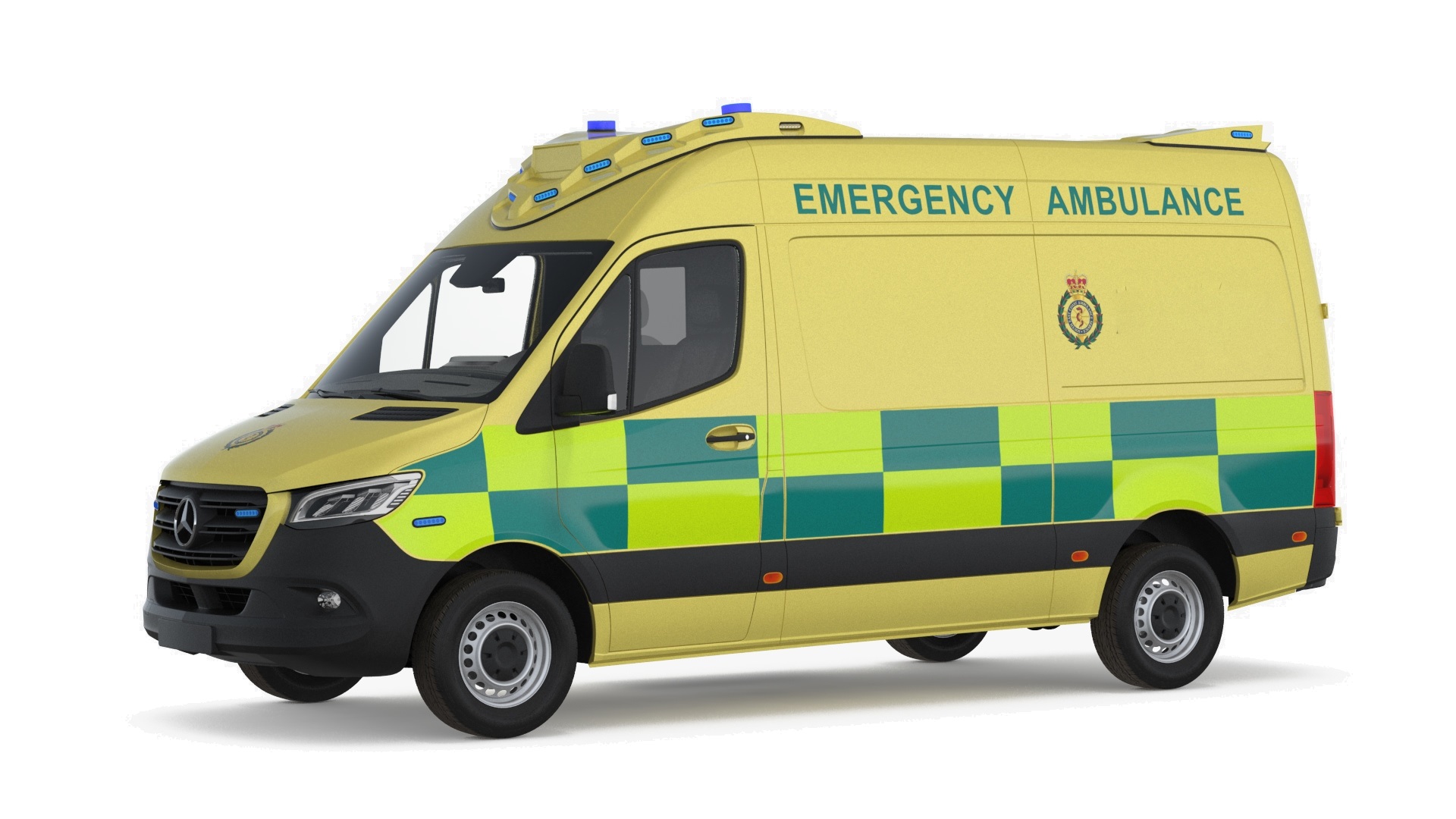 c - TYPE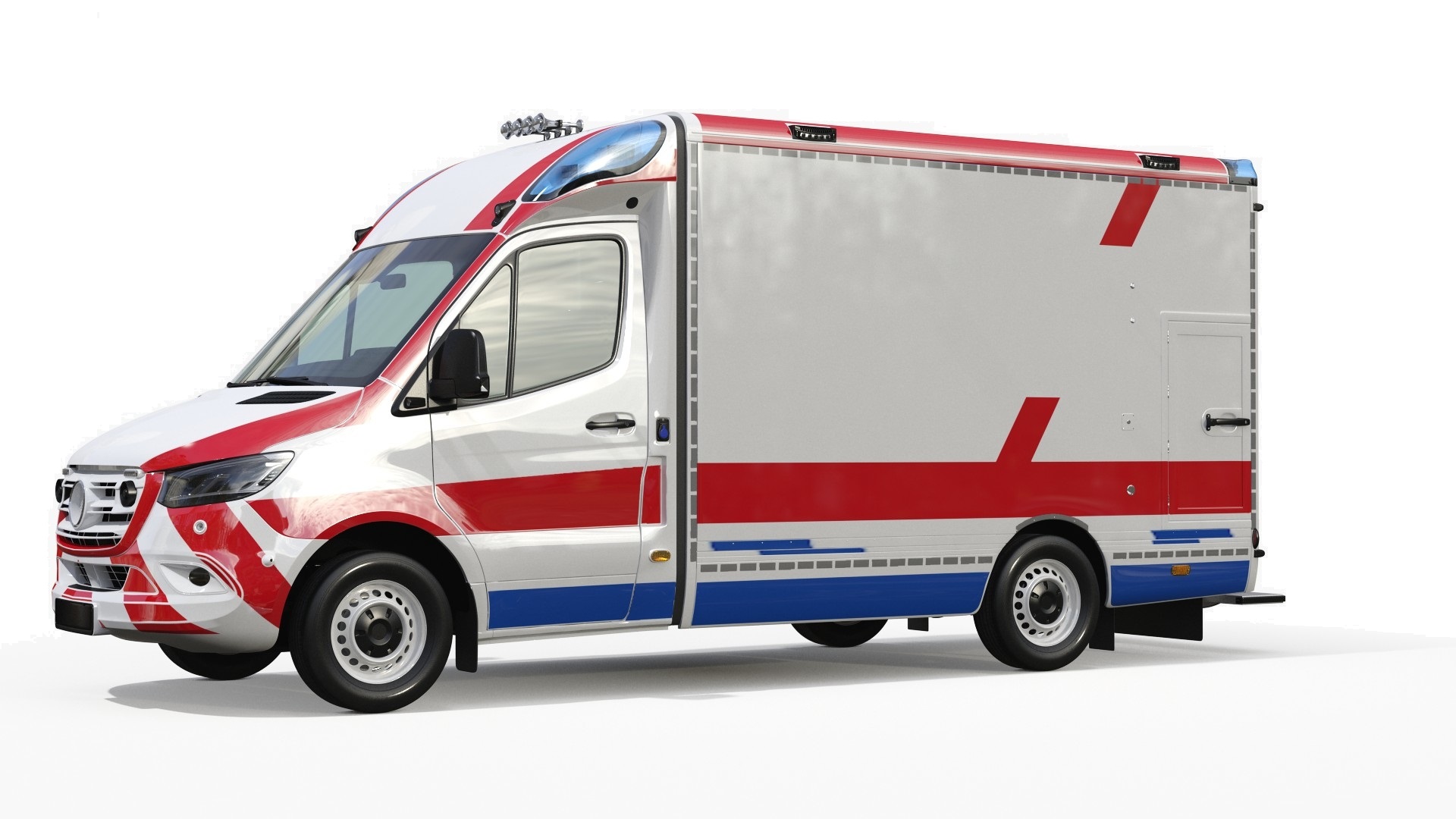 BOX AMBULANCE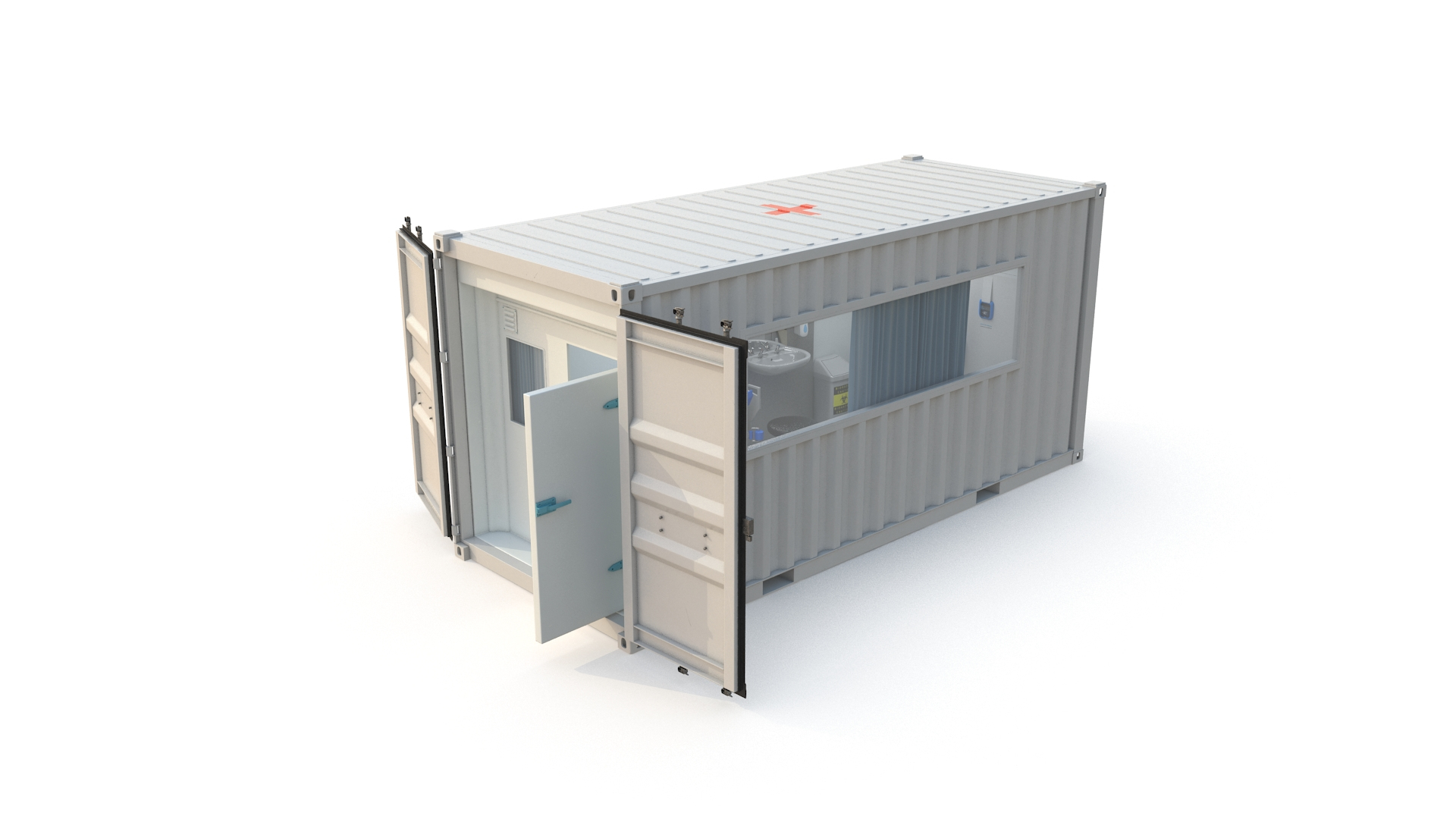 contaıner clınıc

HOSPITAL TRAILER

New Layer
FIELD HOSPITAL

AMBULANCE BOAT
QUALITY AND PROFESSIONALISM
At ENAK MEDICAL SOLUTİONS, we continue our activities in the health  sector by designing the vehicles in accordance to international standard for many organizations both at home and abroad.
All services relating our sales before and after, are successfully and reliable performed by us.
We have started our operations in Germany in 1993 and continue our 27 years of experience in Turkey and are exporting worldwide.
Our company works with manufacturers in Turkey which provide the most accurate and superior quality and reliable delivery is part of our success as well as tailor made solutions and we are committed to our customer satisfaction with competitive prices and fast service.
We always aim to do the best for you as quickly as possible.
We do not stick to fixed ideas, we always aim for the better.
We value your time as much as you do and deliver our work on time.
We arrange both the best quality and the best product for you in the most suitable way for your budget.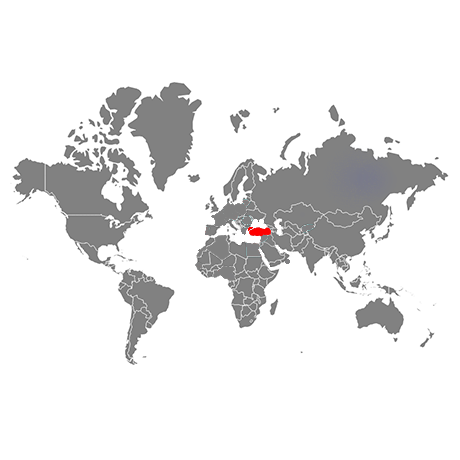 As an Ambulance Manufacturer Company in Turkey, we export ambulances  to more than 40 countries in the world.
"Your Global Health Partner"